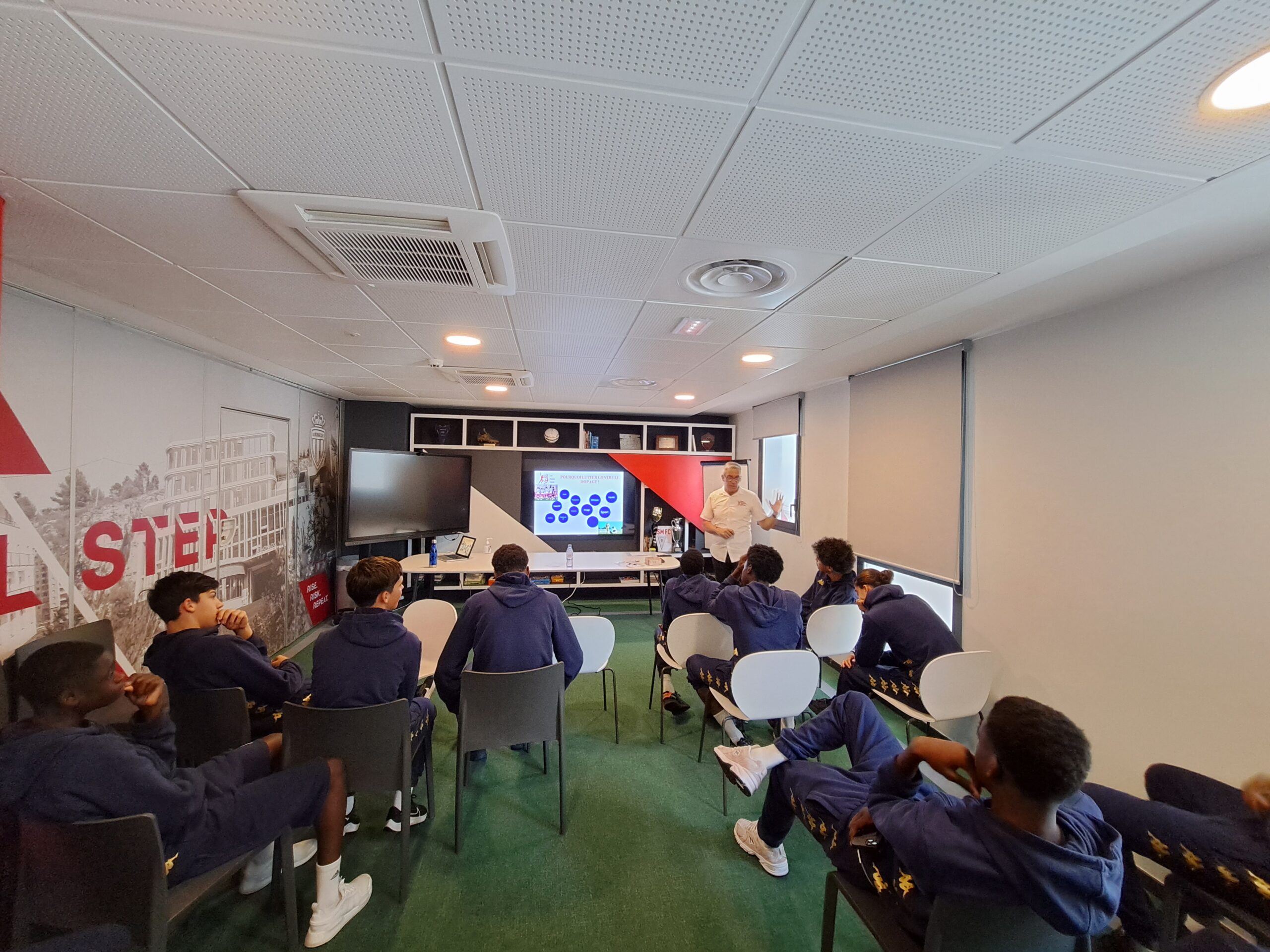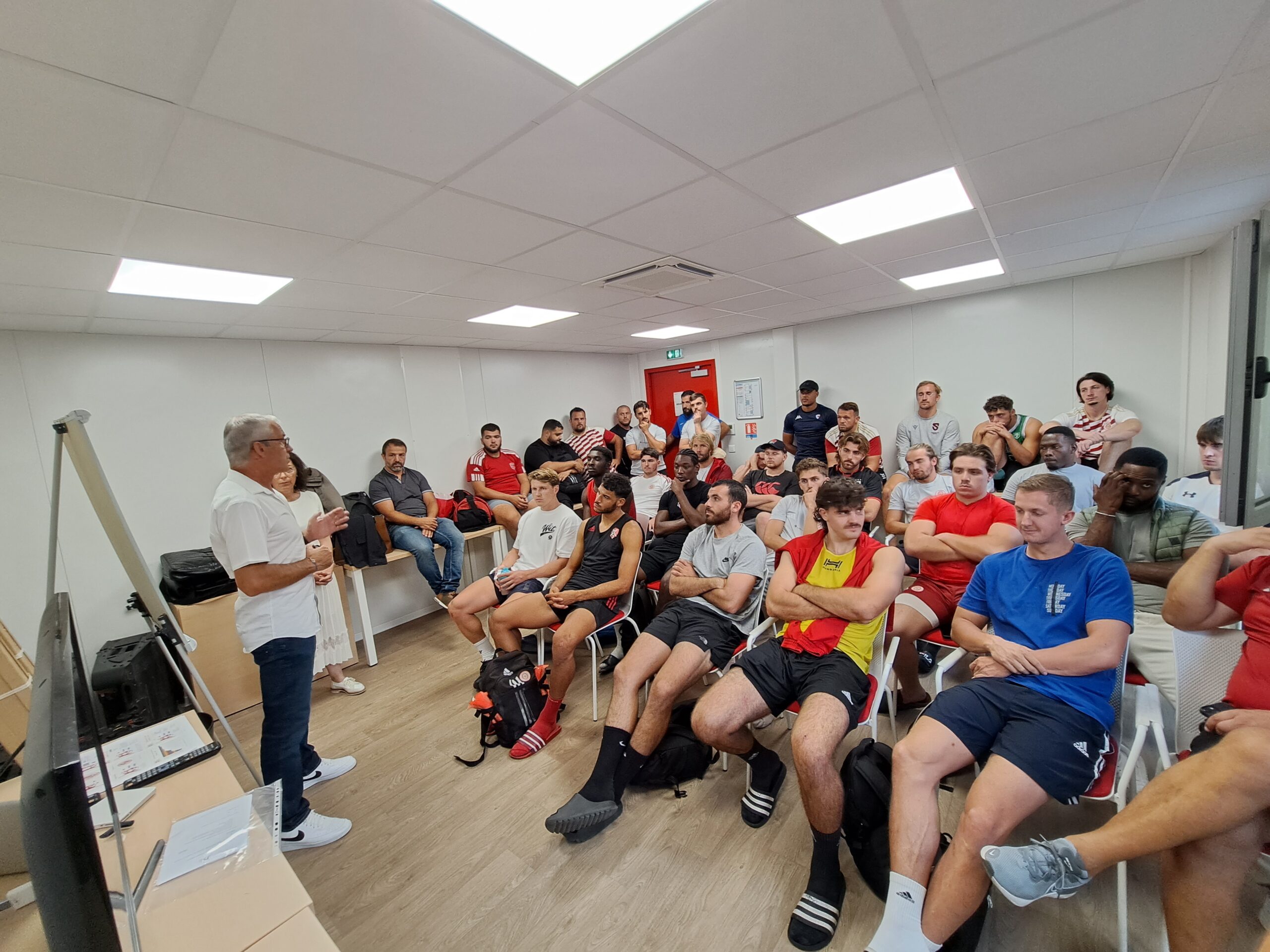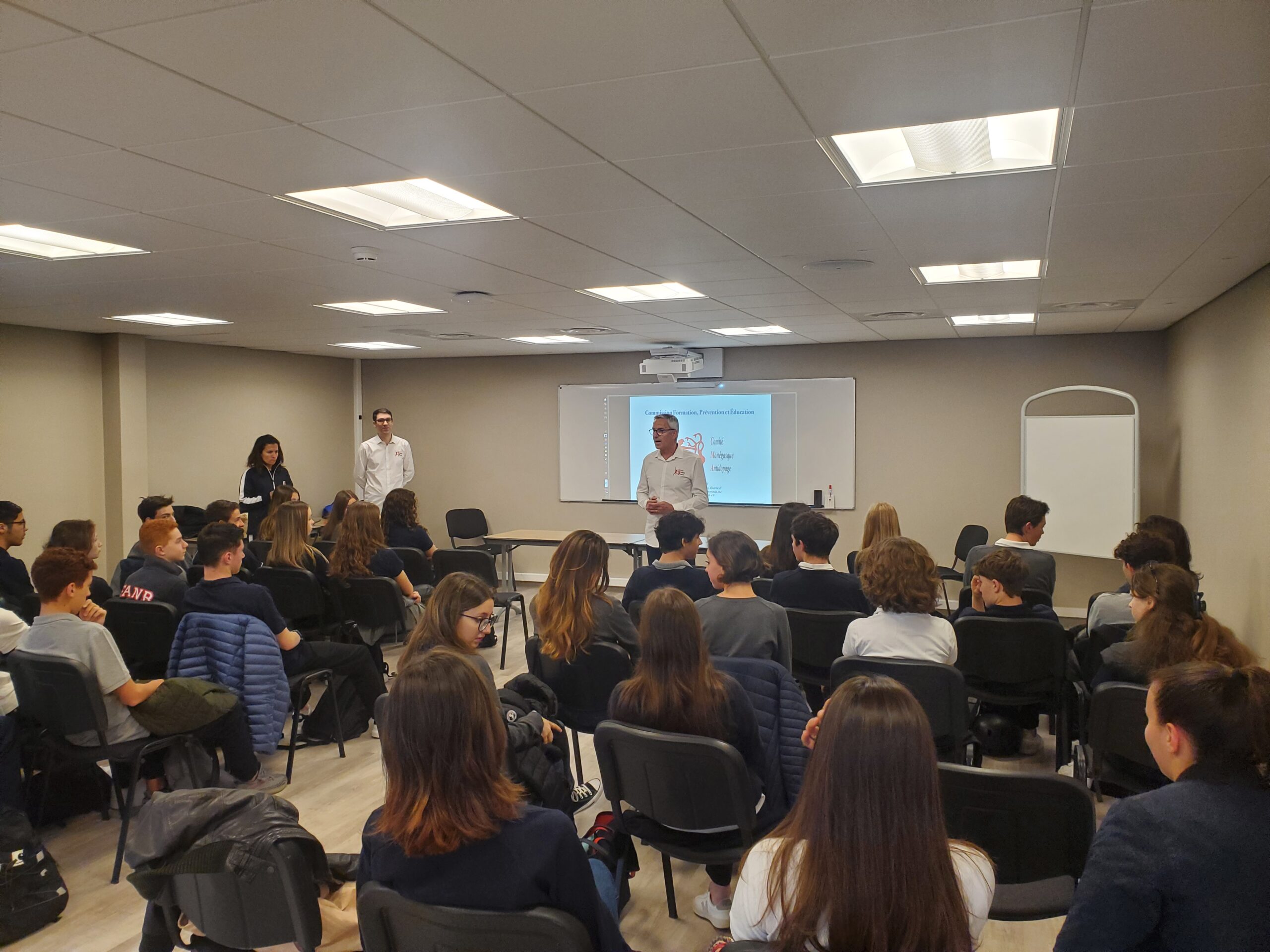 The ASM Football Academy receives the CMA for a (new) prevention session
The Monaco All Stars Cheerleading visits the CMA
The ASM Football Academy receives the CMA for a prevention session
The CMA leads a prevention session at AS Monaco Rugby
The CMA with the gymnasts of Femina Sports of Monaco
The CMA participates in Respect Day 2023
The CMA with the 400 students of Monegasque high schools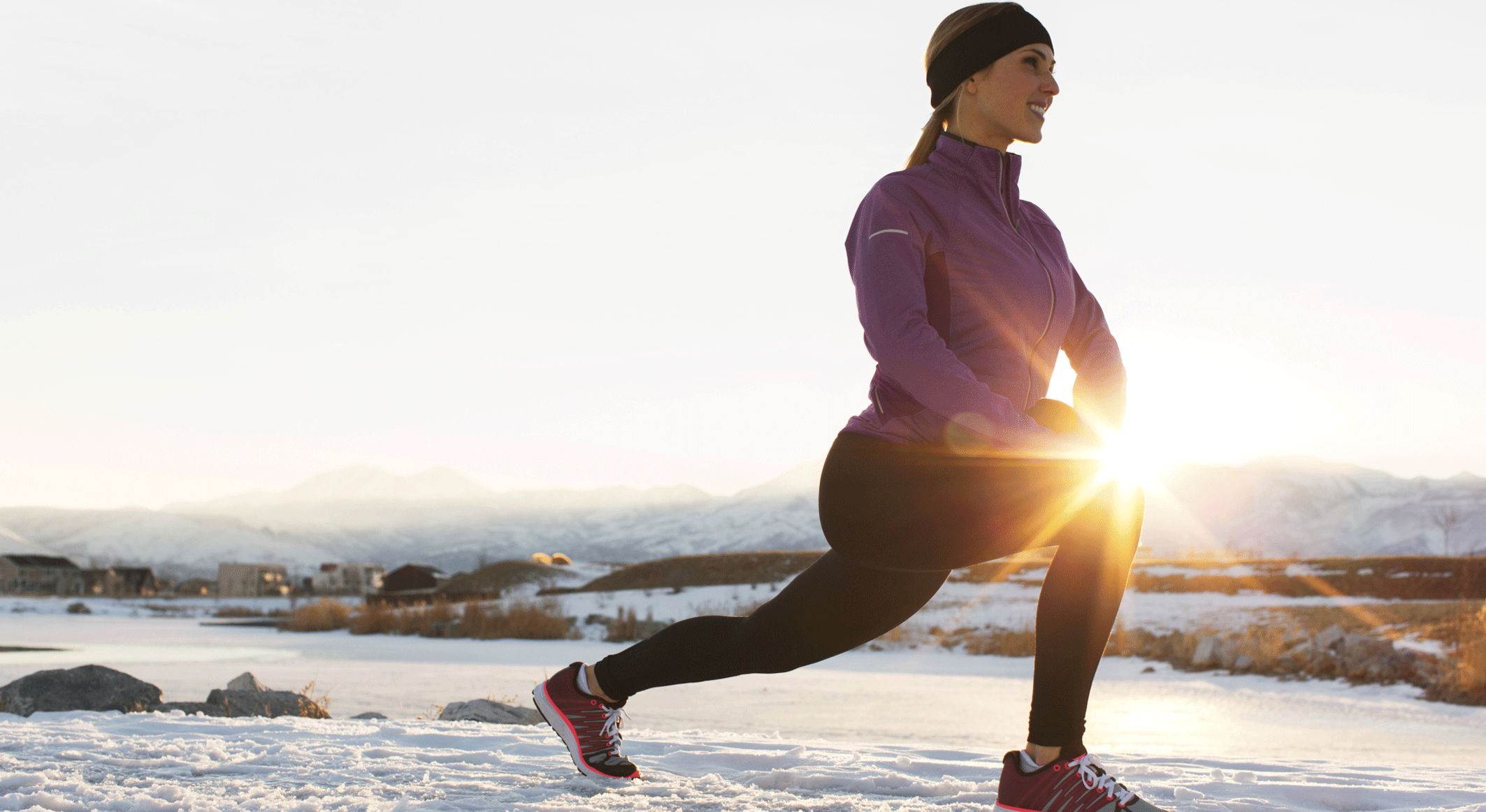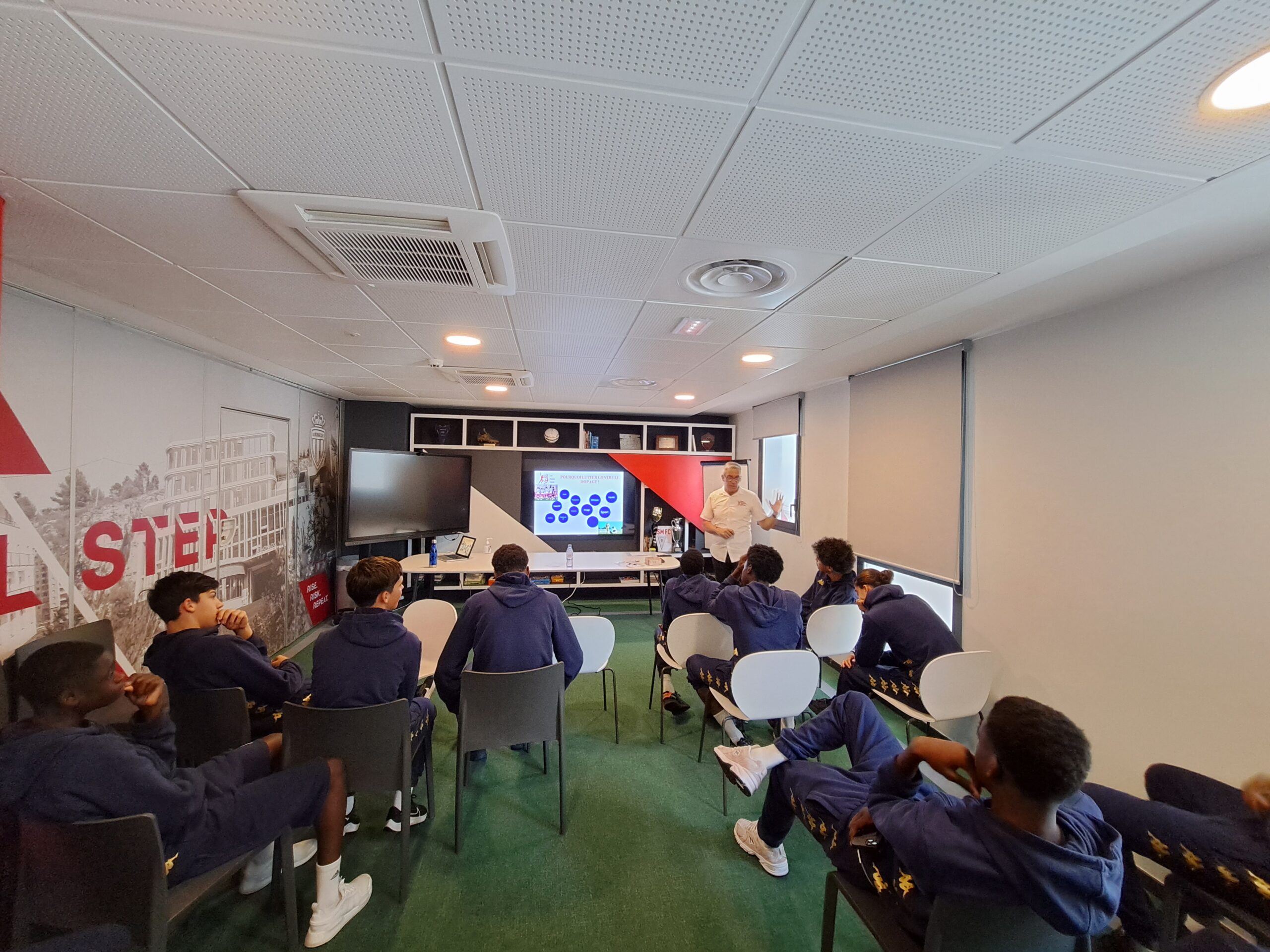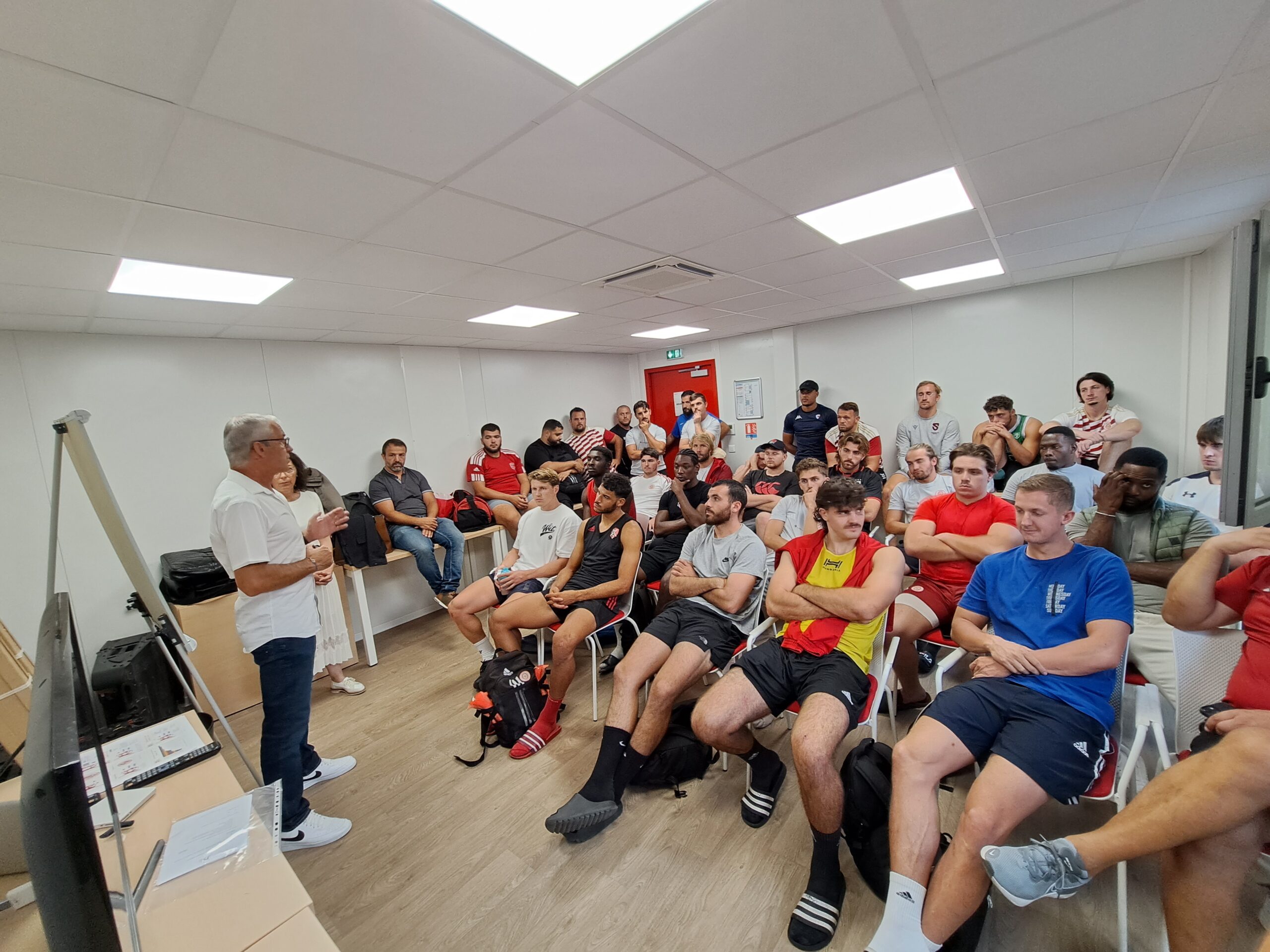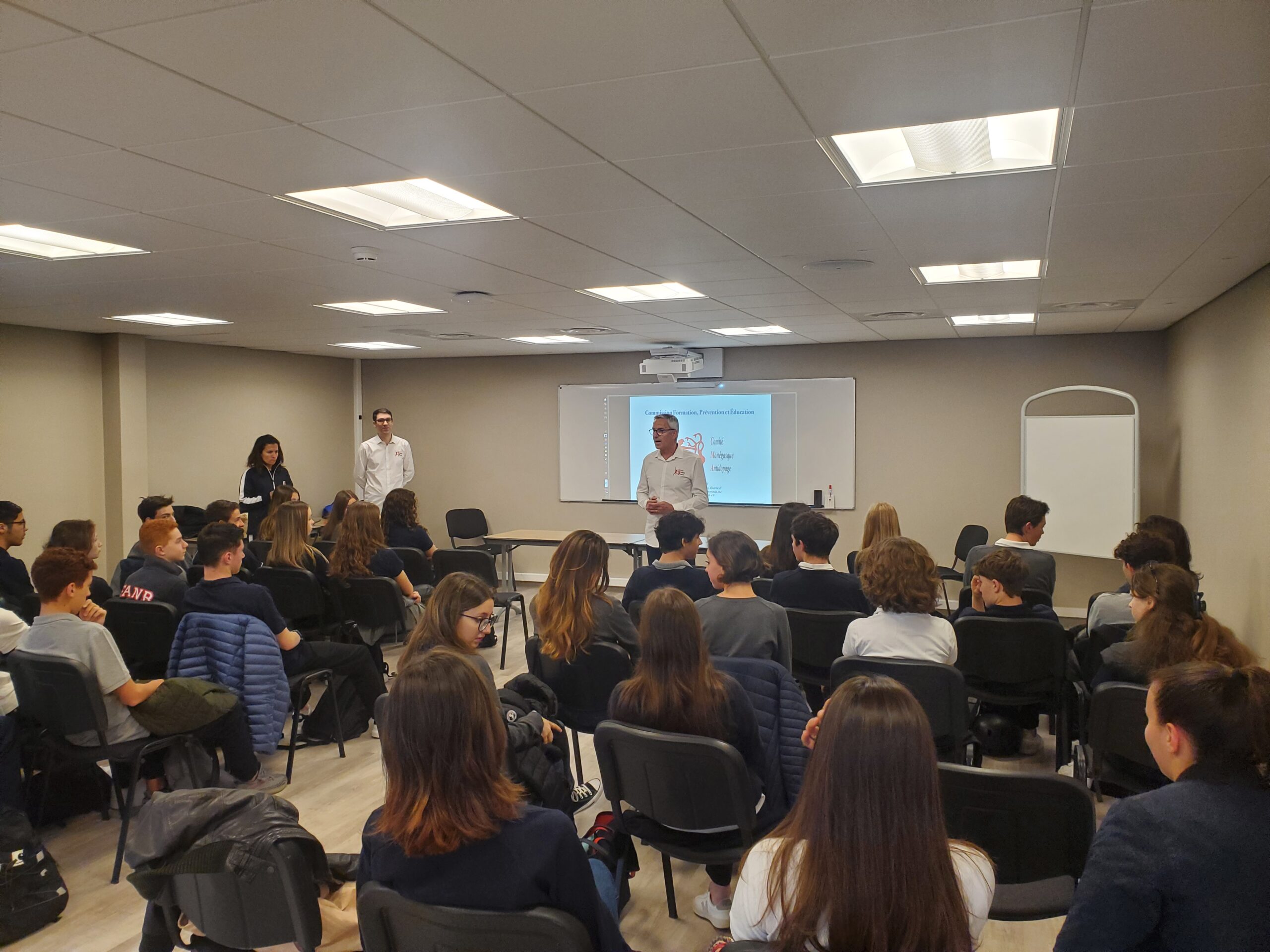 The ASM Football Academy receives the CMA for a (new) prevention session
The Monaco All Stars Cheerleading visits the CMA
The ASM Football Academy receives the CMA for a prevention session
The CMA leads a prevention session at AS Monaco Rugby
The CMA with the gymnasts of Femina Sports of Monaco
The CMA participates in Respect Day 2023
The CMA with the 400 students of Monegasque high schools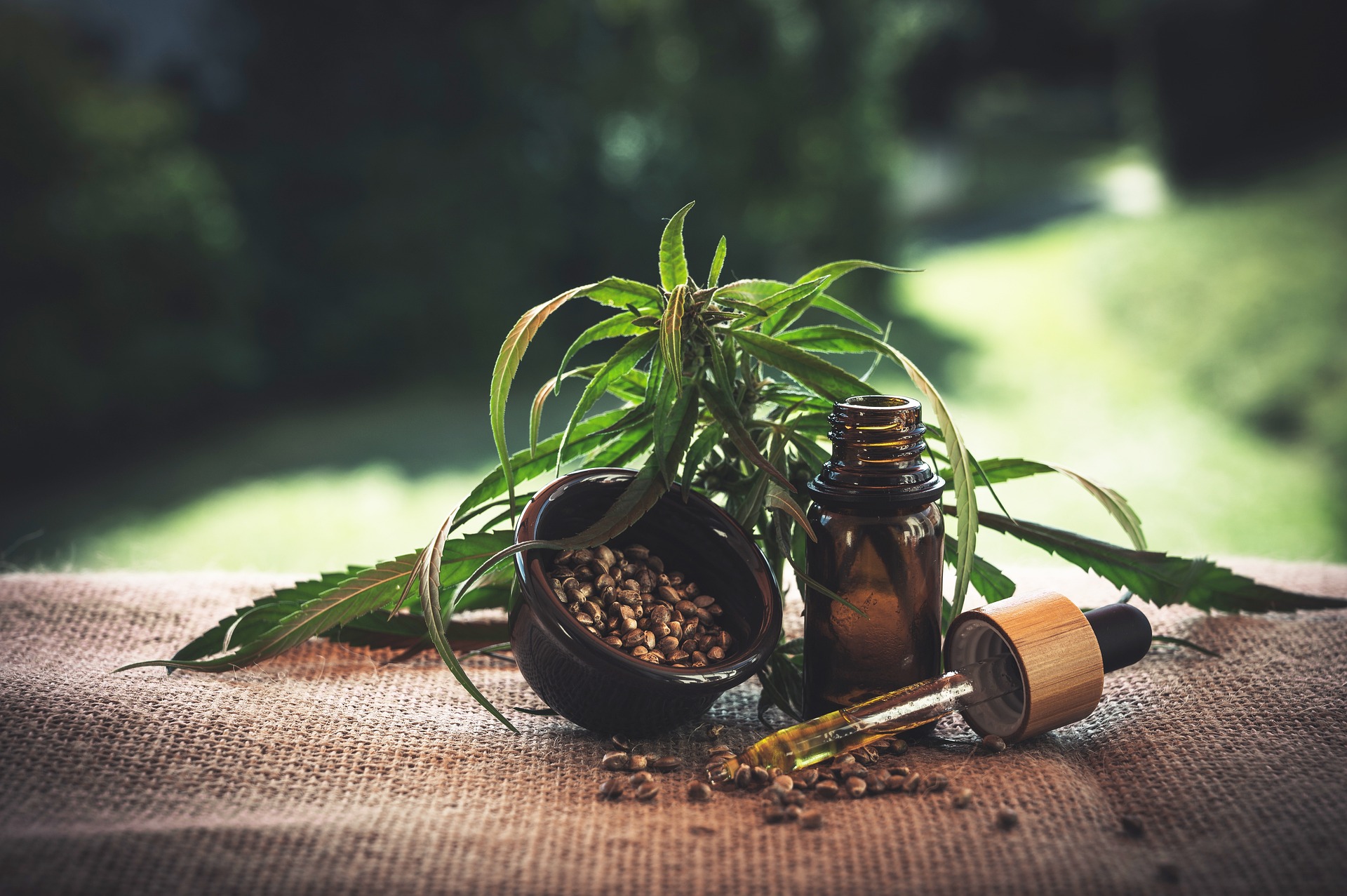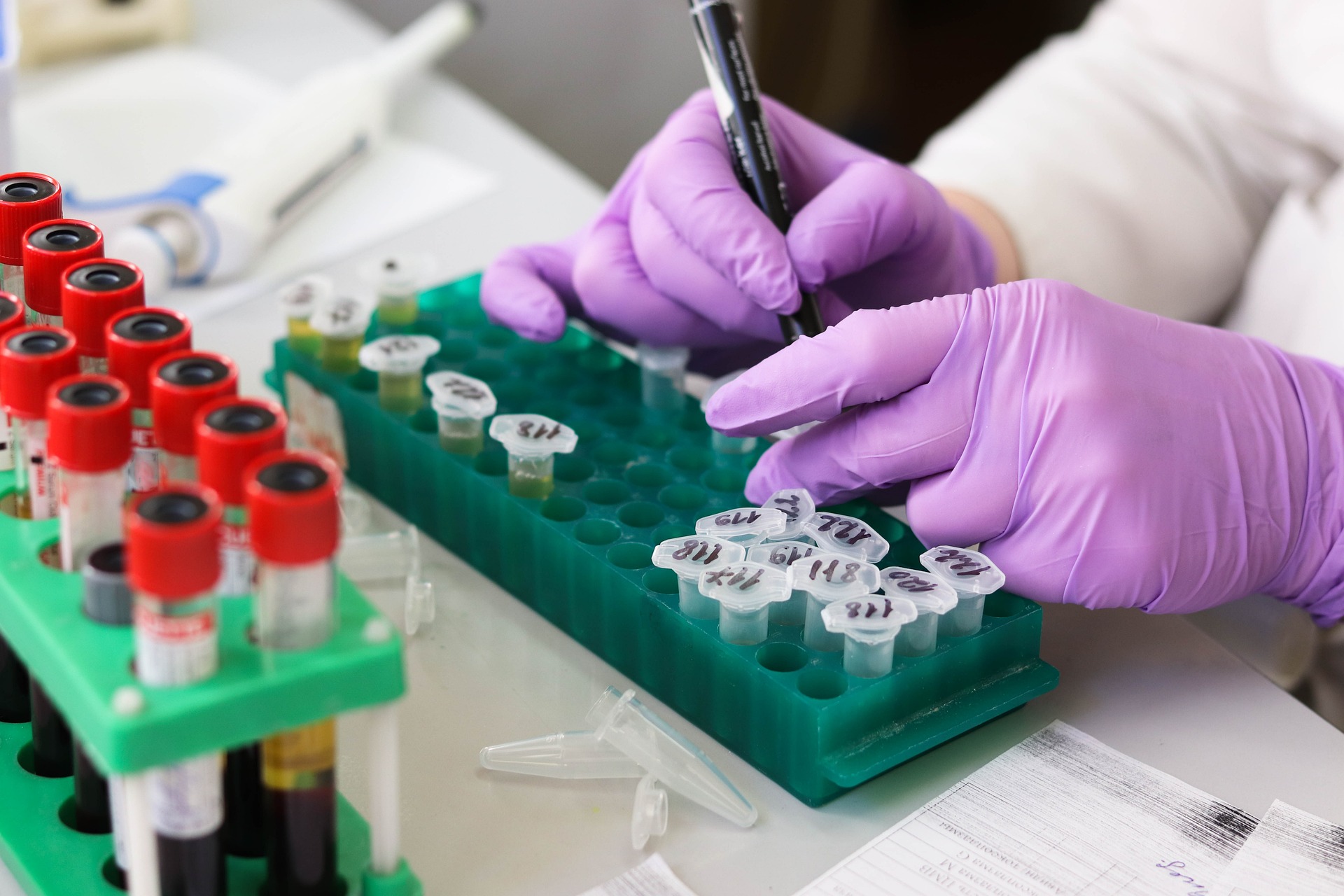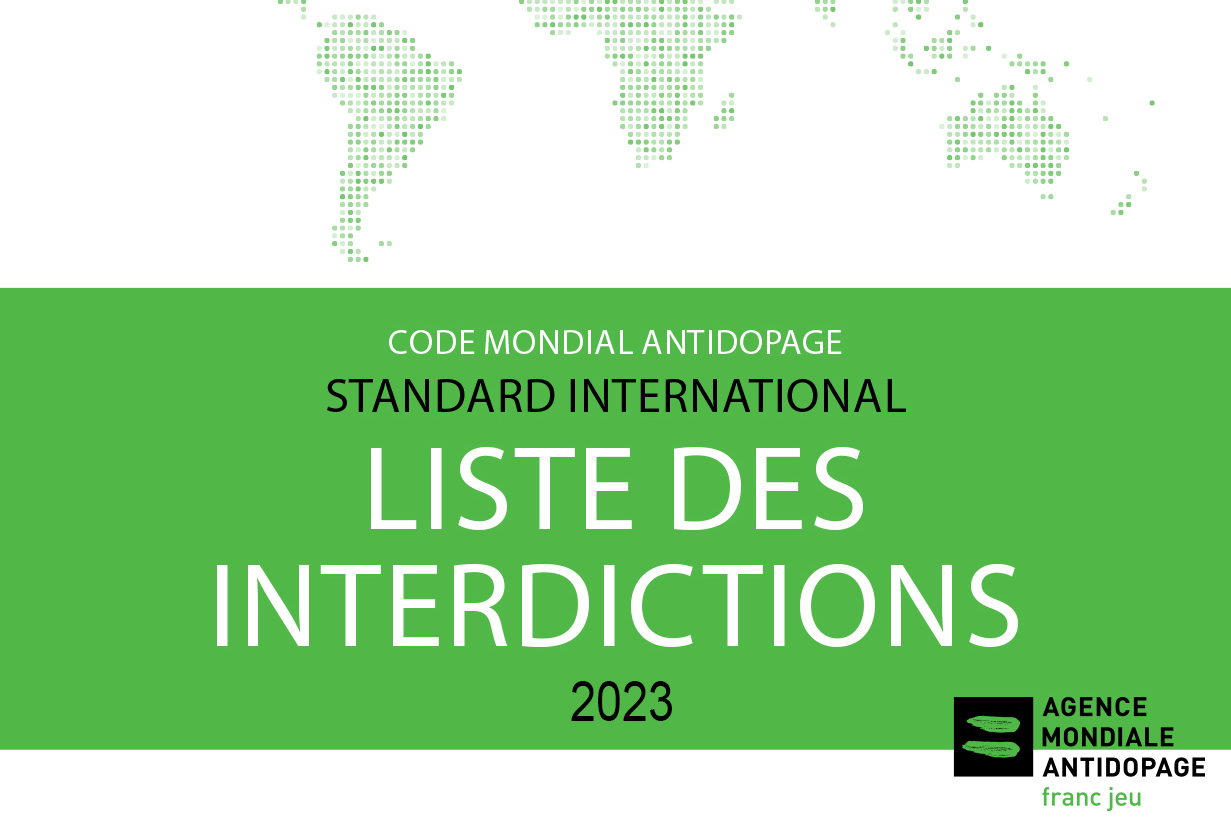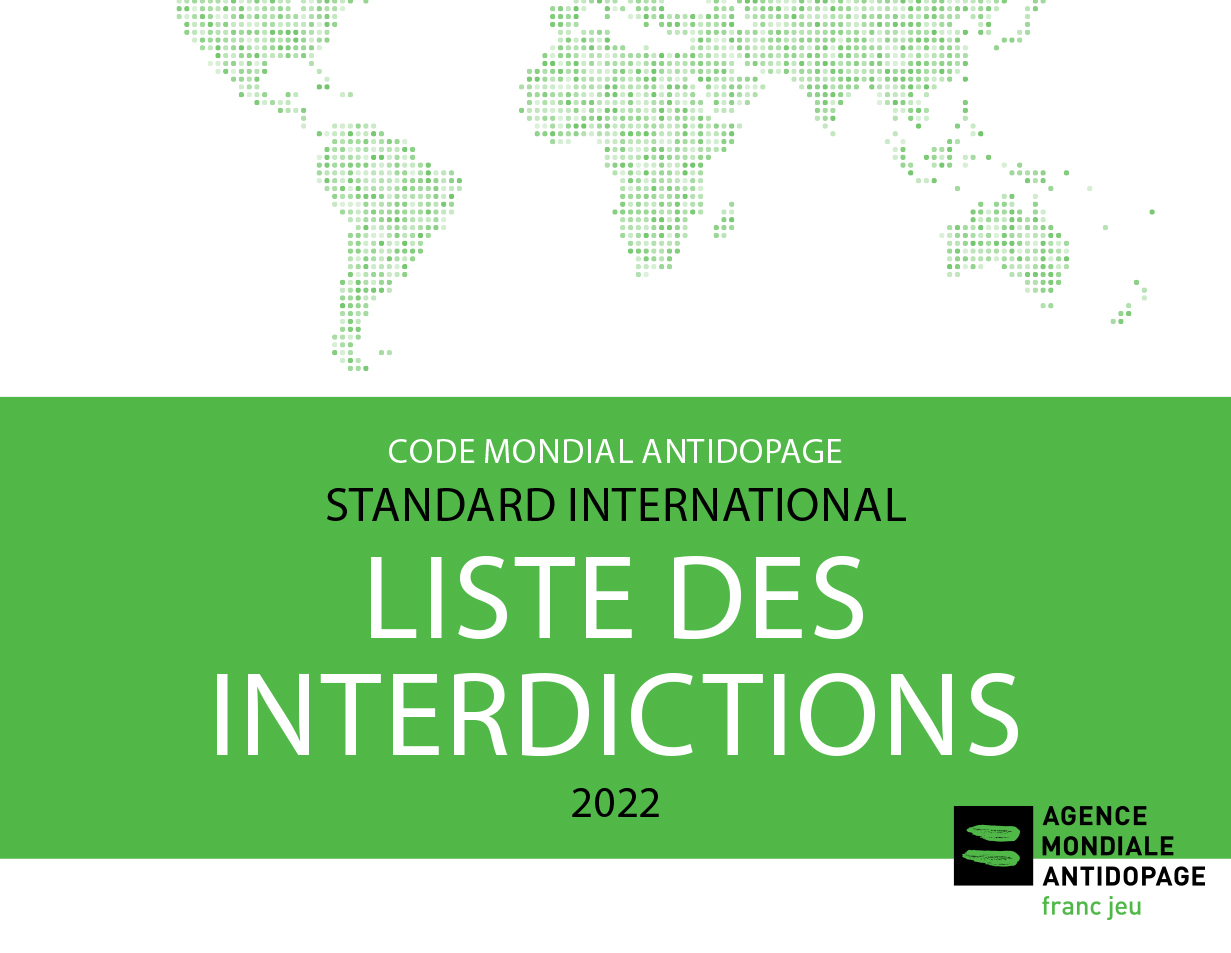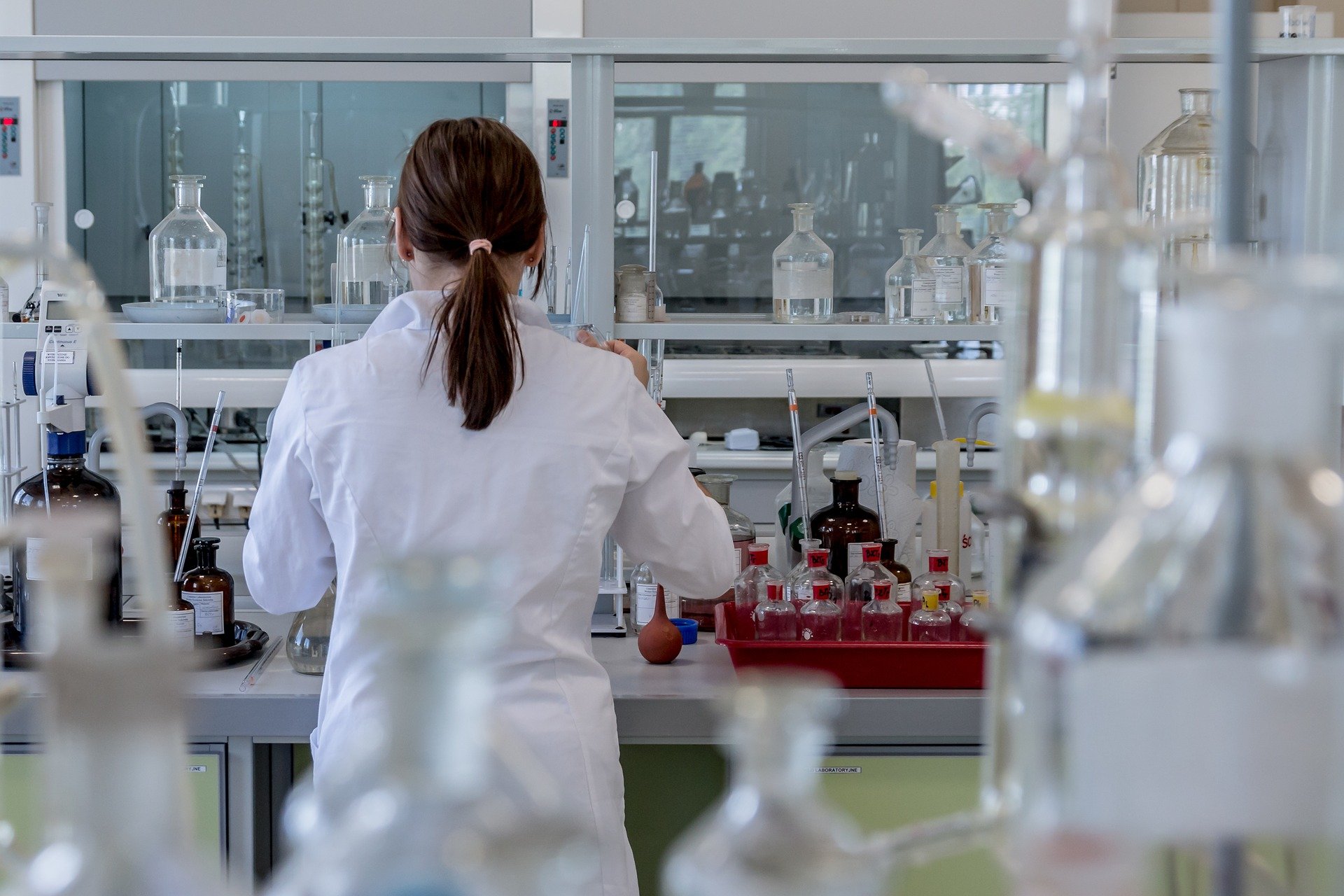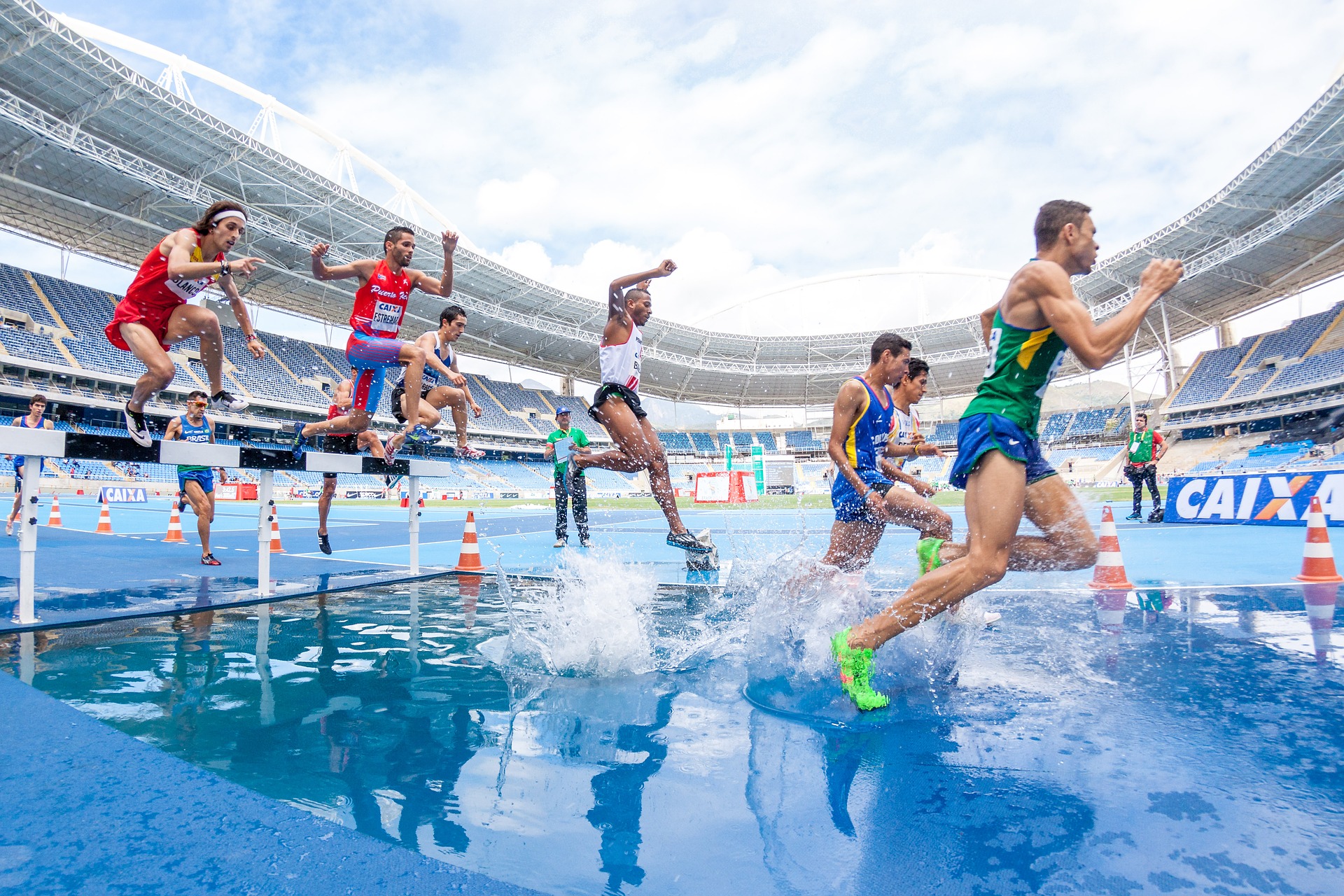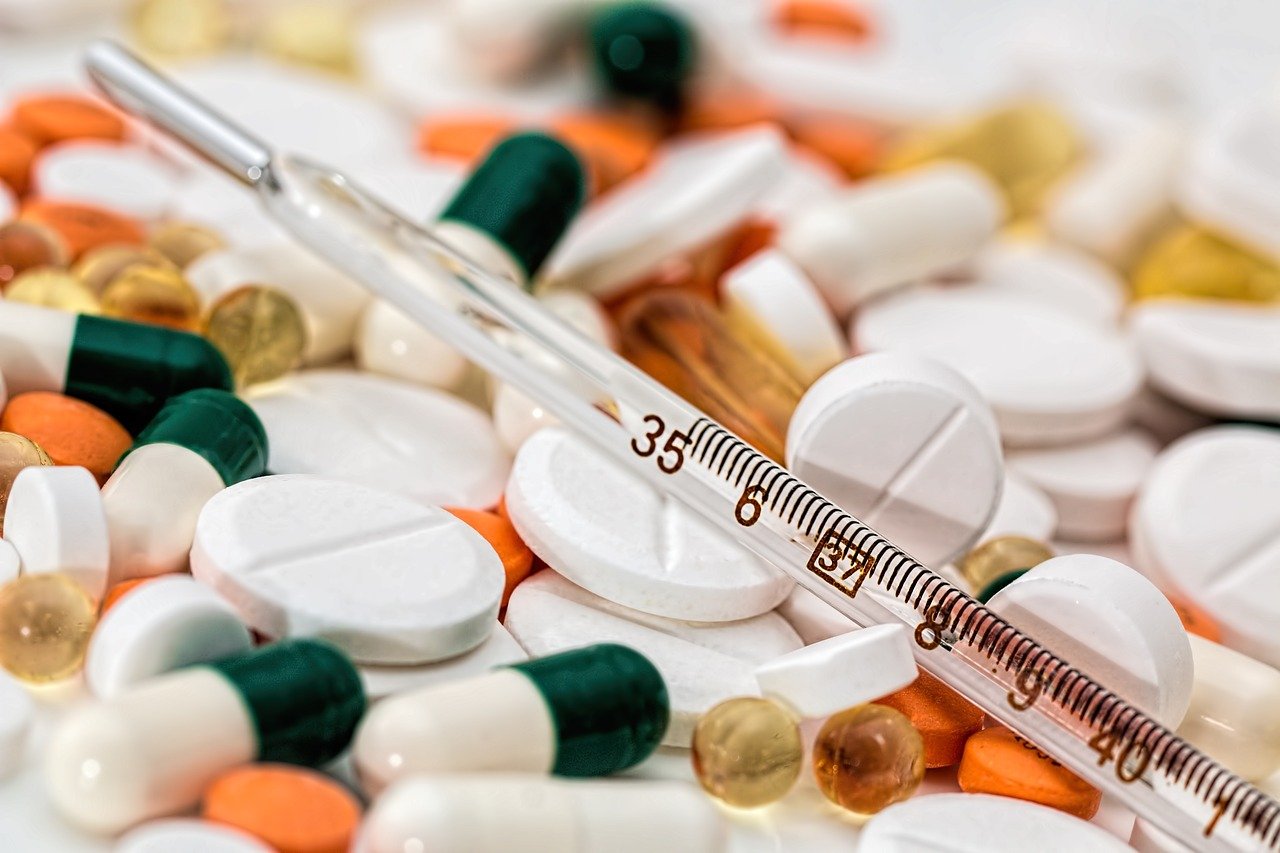 Cannabis will not be removed from WADA's Prohibited List
Tramadol will join the List of Prohibited Substances in 2024
The 2023 Prohibited List has come into force
The prohibited list has entered into force
Reminder: WADA's banned list will come into effect on January 1, 2022
WADA Guidance Document on Glucocorticoids and TUEs
WADA publishes 2022 ban list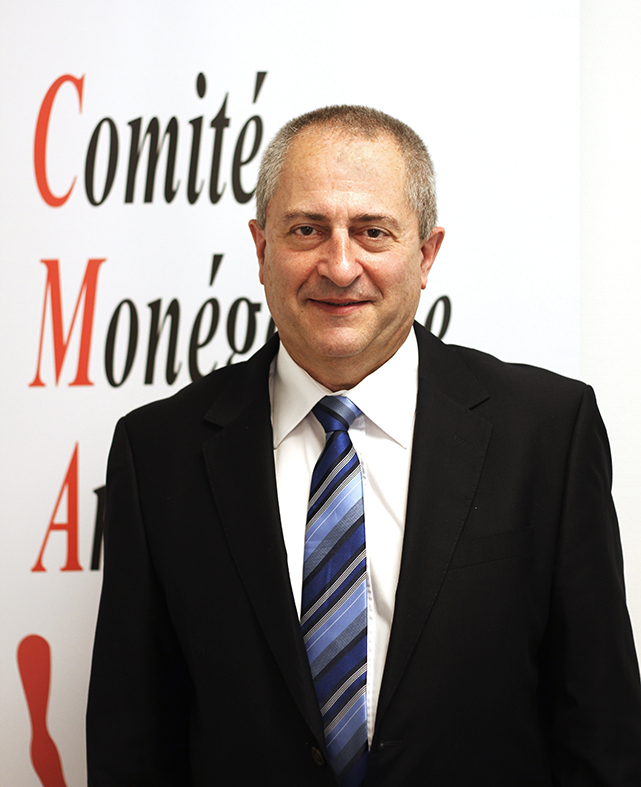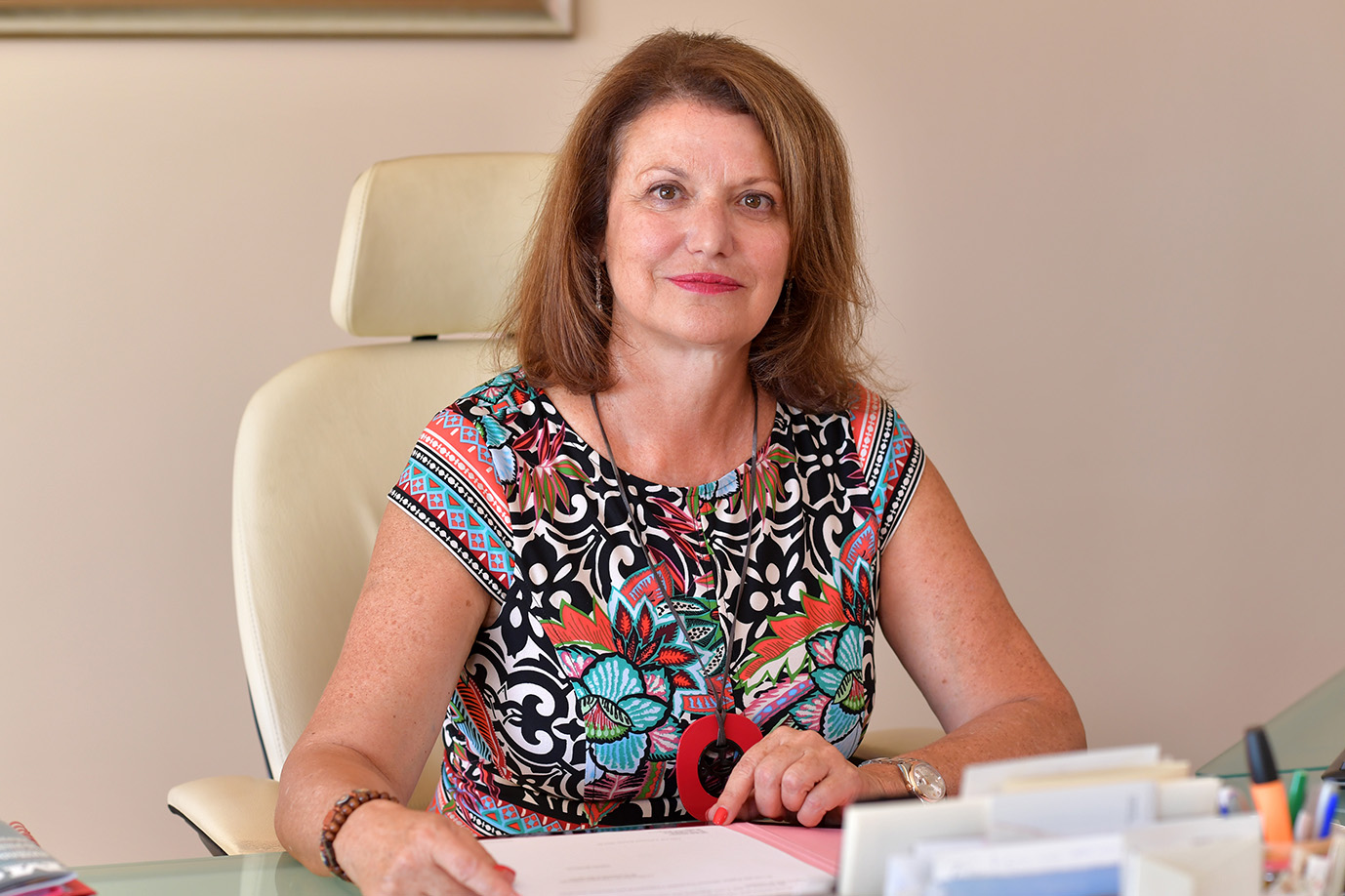 To go further: three questions for Doctor Jacomet
Interview with Sir Craig Reedie, President of the World Anti-Doping Agency
Interview with the Director of National Education, Youth and Sports
Interview with Laurent Puons, President of the Monegasque Boxing Federation
Interview with Marc Peltier, Senior Lecturer at the University of Nice-Sophia Antipolis
Interview with Mr. Sebastian Coe, IAAF President
Test if your drug is doping
Before taking your medicine, check using this form to see if it contains illegal substances or uses a prohibited method of administration.
This database only targets drugs and substances authorized in Monaco and France. If you wish to consult the databases of a foreign country, click here.
Download the CMA application
One-click access to practical information, procedures and documents
The rules of the game are eventually nothing more than fundamental social
values, such as the preservation of the dignity of the human person, equality of all before the rules, the respect for others, the concern for justice.
Philippe Orengo, President of the Monegasque Anti-Doping Committee
BY ROAD: The A8 motorway passes just 8 km from the city center and provides access from France via Nice and from Italy via Menton.
BY TRAIN : To reach the Principality. you can use the network of TER allowing daily access to the Principality via Nice or Italy. Since the Monaco train station, you can reach the Stade Louis II on foot, by bus or taxi.
BY PLANE : theNice Cote d'Azur Airport connects the Principality with the whole world. From the airport, the road network makes it possible to cover the 22 km which separate Nice from Monaco in less than thirty minutes by car, bus or taxi.